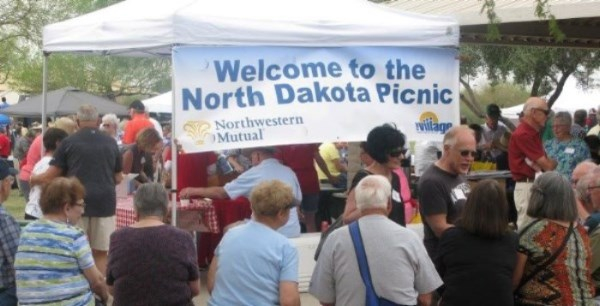 North Dakota Picnic in Arizona
Every year, for the last 50 years, over a thousand North Dakotans have gathered in Mesa, AZ, for the North Dakota Picnic in early March.  It's a fun event for friends and former neighbors who enjoy Arizona sunshine but still call North Dakota "home"! 
The North Dakota Community Foundation is excited to be the new host of this event!  Reconnect with old friends, enjoy some delicious food, peruse the vendor booths, and remember your North Dakota roots in the Arizona sunshine!  Included in the fun this year are:
The band "Spotlight" will be playing some of our favorite oldies!
Classic cars on display.
And word-on-the-street is that Elvis will make an appearance!
Come join us in 2018!
Sunday, March 4
10 am - 2:30 pm
Red Mountain Park in Mesa, AZ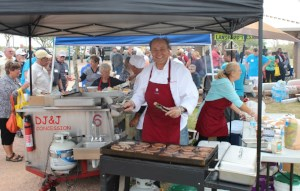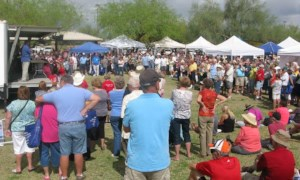 Sponsorship Info
If your company is interested in being a sponsor or vendor at this event, please check out the information below.  Stay connected with current customers and introduce yourself to potential clients, all in one place in sunny Arizona! 
View past events at the ND Picnic in AZ Facebook page
Vendor/Sponsor brochure (pdf version)
Vendor/Sponsor Registration Form (pdf version)
Vendor/Sponsor online registration and payment - click button below!  If you have any problems or questions about the online registration and payment process, contact Christi at 701-222-8349 or email her at Christi@NDCF.net.
Thank You to our Sponsors!
Prairie Rose Sponsor:

Roughrider Sponsors: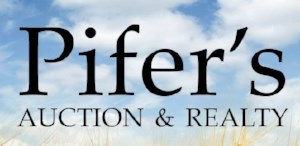 Pioneer Sponsors:
Concordia College
Right Honda
Century 21 Morrison
Vendors:
Fargo Air Museum
We Are UnSeen
Theodore Roosevelt Medora Foundation
Food Vendors:
Tom's BBQ
D&J Concessions (Chef Louie!)
Dot's Pretzels
AZ Kettle Corn
Traveling Cup Coffee
Cracker Jacks
Desert Delights
Chicken Scratchin
Fantasy Funnel Cakes
The American Poutine Co.
Oh So Good Donuts