Mott-Regent Community Foundation

About the Mott-Regent Community Foundation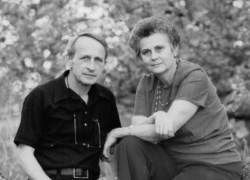 Established in 2012 through the Ishmael & Rose Diede estate, the Mott-Regent Community Foundation is a permanent endowment fund that will support our community for years to come. Earnings from the fund are given as grants to support nonprofit projects or programs in the Mott-Regent area that work to improve our community and quality of life. The Foundation is affiliated with the North Dakota Community Foundation, which is a nonprofit, tax-exempt corporation under IRS code 501(c)(3) and North Dakota Law.
The Mott-Regent Community Foundation is managed locally by a group of volunteers whose main activities are building the fund and recommending grants annually. 
HELPING US BUILD THE FUND: In order for the fund to have a bigger impact in the community, we invite those in the region to make some sort of a gift. Please refer to the "other information" tab for a report and brochure to find out more. Or please call one of us on the committee. We would be happy to answer any questions.
Local Advisory Committee
Alex Aldinger (Mott)
Kevin Carvell (Mott)
Leian Keator (Regent)
Karen Kouba (Regent)
Morgan Kouba (Regent)
Linda Swindler (Mott)
Contact
Karen Kouba
PO BOX 86
Regent, ND 58650
701-563-4454
or contact John Heinen (701) 590-4614 or John@ndcf.net  with the North Dakota Community Foundation Dickinson office. .
ONLINE GRANT APPLICATION AUGUST 15th - SEPT 15th -- Available $5,600

We made it easy for you to apply online for a grant!
Step 1 - Review
Review the grant guidelines above to make sure your organization qualifies.
Step 2 - Register
Create an account on our Grant Portal. You will need your organization's name, EIN, and executive officer's name. Be sure to write down your user name (email address) and password.
Step 3 – Complete Your Application
After registering or logging in, you will arrive at the application section. Click "Apply" to the right of the grant program to which you wish to apply. If you do not see your desired grant program on the list, contact our office. You will be able to save your application and return later to complete it.
Click here for more detailed instructions and tips for using our online grant system.
Grants shall be awarded only to those organizations designated by the IRS as 501(c)(3) nonprofit tax exempt groups, or government agencies. Groups without such designation seeking to apply may enlist a fiscal sponsor. Contact John at NDCF for more information: john@ndcf.net or 701-590-4614 
Grants shall be awarded to organizations within Mott and Regent. 
Grants to religious organizations shall be limited to those activities which are non-denominational and serve the entire community. 
Application forms will be available online at www.NDCF.net/MottRegent. 
Applications shall be due no later than SEPTEMBER 15th of each year. Extensions may be granted at the discretion of the Advisory Committee. 
Approved grant requests may be funded in full or partially, at the discretion of the Advisory Committee. 
Funding Priorities 
High Priority 
Projects or programs that benefit a greater number of residents 
Requests that demonstrate applicant will seek or has secured other funding sources 
Low Priority 
Requests for multiple-year funding 
Requests for operating funds or day-to-day expenses 
The following will NOT be considered: 
Requests for grants or scholarships for individuals 
---
Grants Awarded
Mott Country Club: New Mower
Hettinger County Historical Society
Mott Food Pantry: Food purchases
Mott Fire Protection District
--Wildland Fire Gear
Regent Rural Fire Protection District
--for wildland fire gear
--Fire Suits
City of Mott
--Steam Power Program
--Repair of Wall and Ceiling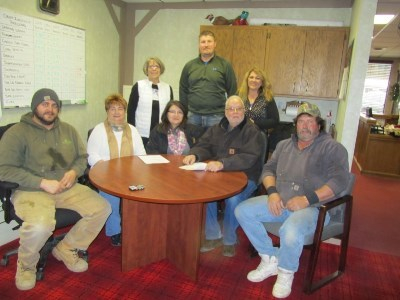 Committee Gives out Grants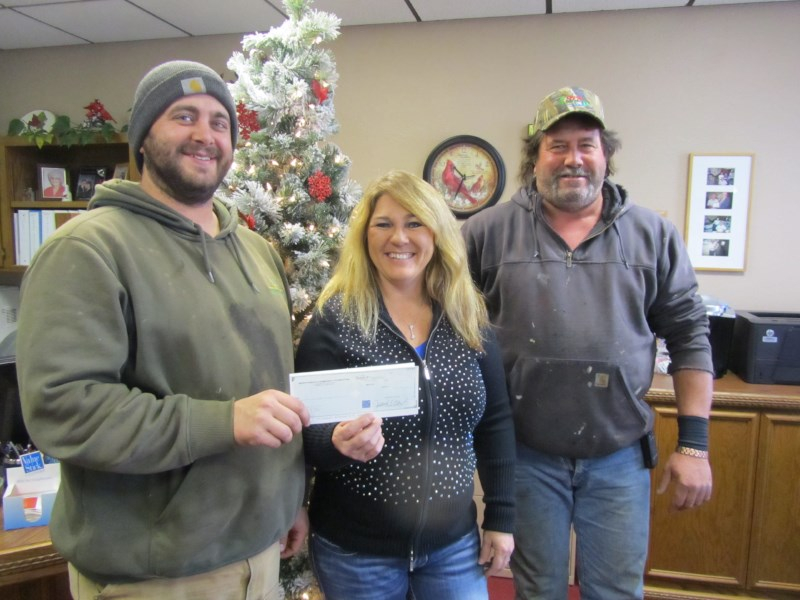 Please contact us for available funds
Please find attached various materials which you can download for your own or to pass along to a family member or friend. Help get the word out about the fund, helps the fund grow and serve the community in a bigger way. Any questions please refer to the contact page to contact a committee member. Thank you!
Community Report 2017 (coming soon): This will give committee and granting updates for the year.
Copyright © 2018 North Dakota Community Foundation