Harvey Area Community Foundation

About the Harvey Area Community Foundation
The Harvey Area Community Foundation was established in 2008 by a group of residents concerned about the lack of funding for local organizations. It provides a method of receiving donations and distributing grants to benefit projects or nonprofit organizations in the Harvey area. The Foundation is affiliated with the North Dakota Community Foundation, which is a nonprofit, tax-exempt corporation under IRS code 501(c)(3) and North Dakota Law.
The Harvey Area Community Foundation is managed locally by a group of volunteers whose main activities are building the fund and recommending grants annually.
Local Advisory Committee
Jason Blomster
Steve Wangen
Beth Huseth 
Kim Moen
Jason Schneider
Ron Volk
Karen Nordby
Amber Zeigler
Contact
Karen Nordby
120 W 8th St.
Harvey, ND 58341

701-324-2000

Send an Email
or contact Kara at the North Dakota Community Foundation Bismarck office.
Apply for a Grant from the Harvey Area Community Foundation
Granting Guidelines 
• Grants shall be awarded only to those organizations designated by the IRS Code as 501(c)(3) nonprofit tax exempt groups, or government agencies. 
• Grants shall be awarded to organizations within Harvey and surrounding communities, as determined by the Advisory Committee. 
• Grants to religious organizations will be limited to those activities which are non-denominational and serve the entire community. 
• Applications shall be due September 30 of each year. The deadline may be extended at the discretion of the Advisory Committee. Please see www.NDCF.net/Harvey for updates. 

Funding Priorities 
High Priority
• Projects or programs that benefit a greater number of residents 
• Requests that demonstrate applicant will seek or has secured other funding sources 

Low Priority 
• Requests for operating funds or day-to-day expenses 
• Requests for multiple-year funding 
Deadline: October 15
---
Download an application form, and send completed application to:
          Harvey Area Community Foundation
          120 W 8th St.
          Harvey, ND 58341
Grants Awarded by the Harvey Area Community Foundation in 2015
 Wells County District Health - $700 for background checks on potential mentors
 St. Aloisius Medical Center - $3,000 for the Suicide Awareness Color Dash 2016
 St. Aloisius Medical Center - $2,000 for the Adopt-A-Room Acute Care Room Project
 Harvey Fire Department - $1,500 towards a new fire truck
 Harvey Public Library - $700 to help replace the roof
 Harvey Senior Citizens, Inc. - $500 for roof repairs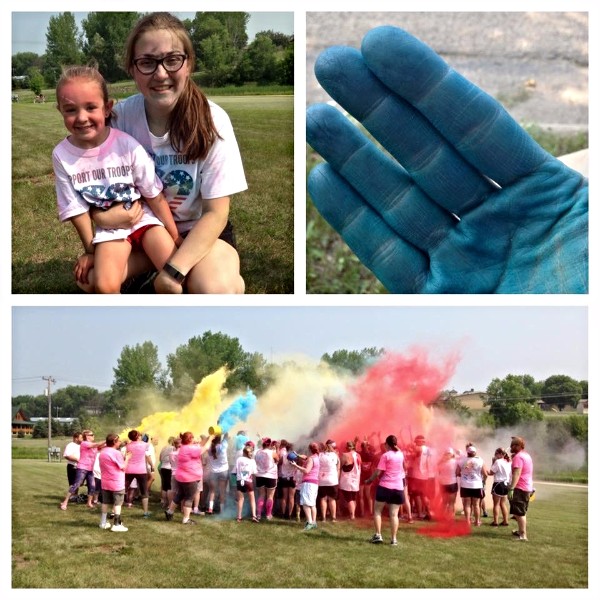 The North Dakota Community Foundation also administers the following funds in the Harvey area:
Stanley & Julie Buxa Nursing Scholarship
Scholarship will be available starting School year 2015-16. 
Adolph E. Shirley Memorial Endowment Fund
Established in 2007 with a gift from the estate of Adolph Shirley of rural Harvey. The Fund will support five of Adolph's favorite organizations in the North Dakota and Harvey Area with annual grants. Adolph was born on April 3, 1905 to Emil and Anna Shirley. He grew up on the family farmstead North of Manfred. He loved reading, music, poetry, history and farming. Adolph was fluent in reading and writing Norwegian. When English became the common language at Vang Church in Manfred, he took on the task of translating the early Norwegian records into English. These handwritten records can be viewed at the Manfred Heritage Museum. He continued to live on the family farmstead, without running water or electricity until September of 1997.
Schmidt, Gilbert Unrestricted Fund
Established in 1996 by Gilbert Schmidt in support of the Foundation's unrestricted grant program.
Copyright © 2018 North Dakota Community Foundation